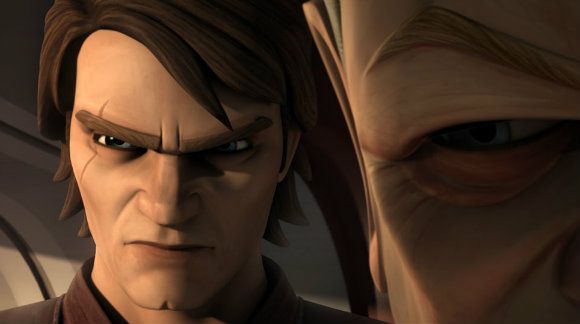 The galaxy is full of them: charismatic people. People who, with a crook of the finger or a tip of the head, can change a character's entire world view. Whether these characters are Force Sensitive or not is seemingly irrelevant; charm and wit still have a lot of pull in the realms of organic beings. A character is otherwise having a normal day, and suddenly it can run along the entire saber's edge, all due to the whims of someone else. Because, after all, you only live once.
In a galaxy of Force users where the whims of others can be just a
Force Persuade
away, or, with a bit of Spice and circumstance, any unwitting cantina-goer can become extremely interested in anyone else, our characters have quite the bevy of stimuli to ignore when trying to make up their own mind about what is, exactly, their own mind. That being said, sometimes the best adventures are just a few thousand credits and a quick trip to
Alderaan
away. And, hey, they might actually even be doing you a favor.
So this Force Reflection wonders, how susceptible are you to the suggestions of those around you? Whether they're your friends or your enemies? Is your character particularly sensitive to any particular form of suggestion? Let us know in the comments below!